Archive for the 'Podcast' Category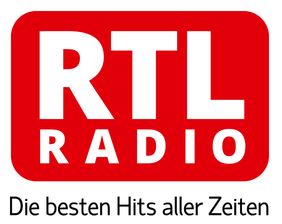 Een nieuwe ontdekking van mij is podcast.
I know, ik ben er rijkelijk laat mee maar ik was té druk bezig met mijn eigen 'radio-kindje' dat ik daar de tijd niet voor had / nam.
Afgelopen zomer, tijdens het vele uren stappen op Rhodos, heb ik de podcasts van Ruud De Wild (30 MINUTEN RAUW) verslonden. Héérlijk, een beetje ongedwongen kletsen met een gast en niet gebonden aan muziek – format – reklame… FAN-TAS-TISCH medium, ik ben fan!
Binnenkort (lees: snel) meer hierover.
Maar, ik ben natuurlijk een radio-beestje. Ik hou van het concept 'radio'. De muziek, format, inkleding, jingles, … Ik blijf het een heel boeiend gegeven vinden. Ik lag nooit wakker dat soort zaken tot ik met Peer (Peter Van Dam) in zee ging met Karpathos FM. Trouwens voor de 'radiofielen': het format van Vlaamse Ardennen 1 was een kopie van KFM.
Zij die Peter kenden, horen 'm vast nog zó zijn idee daarover verkondigen: 'of je zingt het mee, of je fluit het mee óf in het slechtse geval neurie je het mee'.
Wel, dát is nu net het format dat ik herken in RTL RADIO, ik zing het dus allemáál mee.
Je kan vast al raden wat ik luister als ik, tijdens het stappen, de oortjes in heb …